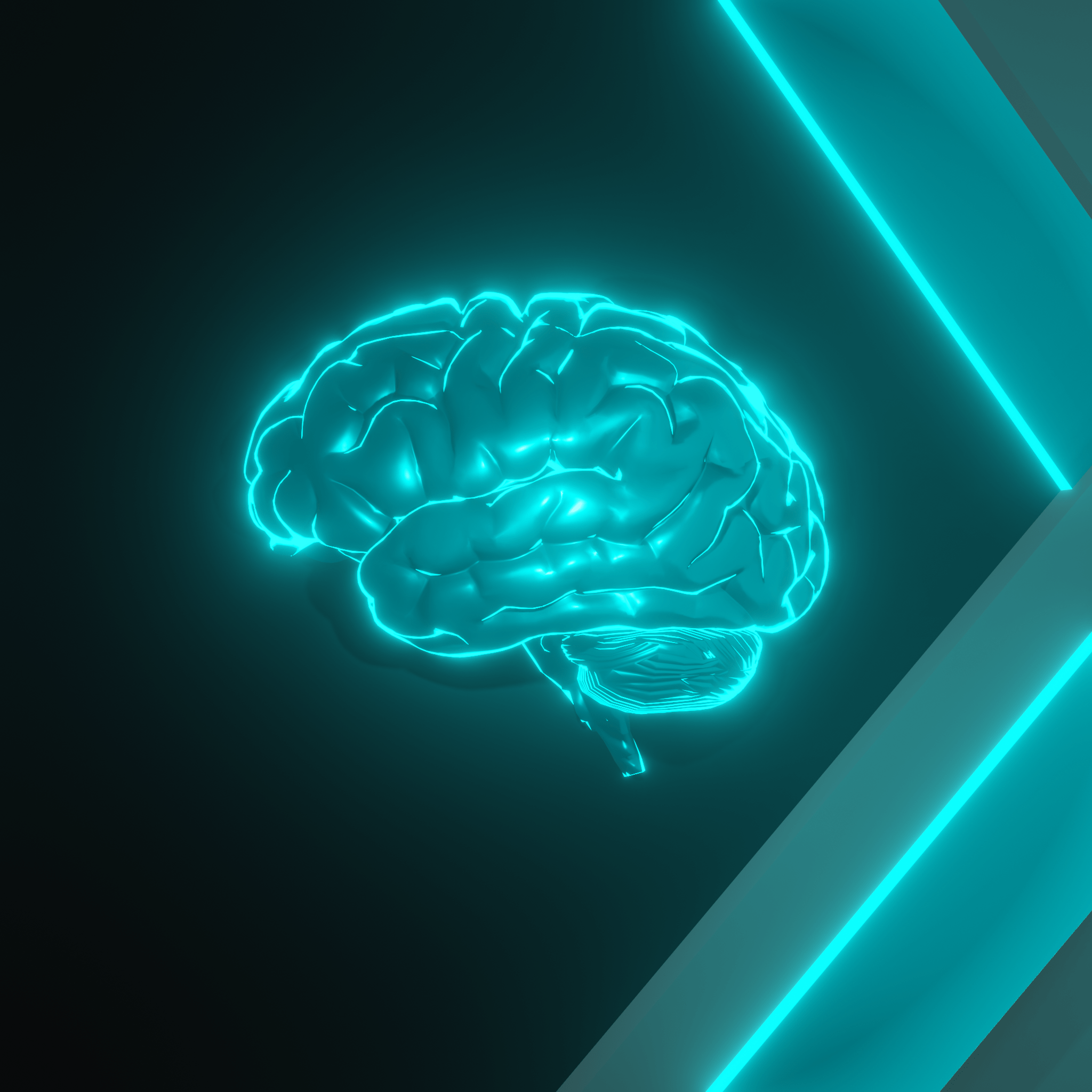 NeverThinkAI
A simple Discord Chatbot AI that learns from people and gets smarter as more people add it.
Features
Fast Responses
No annoying waiting time after every message.
Smart
NeverThinkAI was trained by 1000 of users and has collected over 5000 possible responses for almost every word/sentence.
Teachable
You and your firends can teach NeverThinkAI sentences and words so it gets smarter.